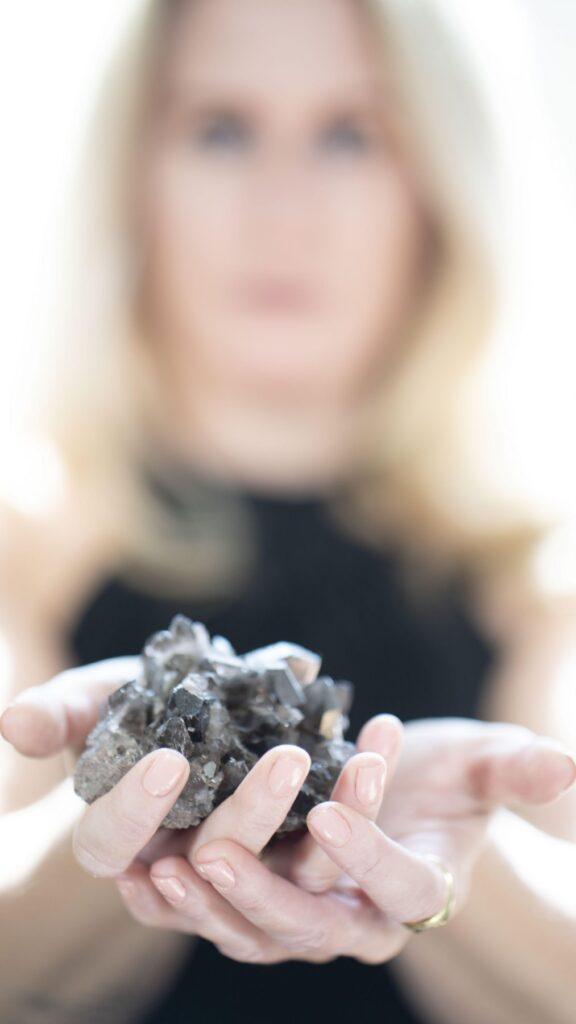 Have you ever thought of what you wanted your death to look like? Where do you want to be? Who do you want to be by your side? What sights, smells, sounds, and emotions do you want to be surrounded by?
Together we will develop an end of life plan specific to you as an individual encompassing all aspects: mind, body, and soul. This can include, but not limited to: setting up advanced directives, wills and end of life decision making, creating your medical care plan aligned with your wishes, assisting with organizing affairs, carrying out religious and spiritual rituals, assisting with home funerals and green burials, connecting to the appropriate community resources, emotional support, and providing holistic healing modalities.
Client Healthcare Advocacy
Working alongside the medical team and palliative/hospice services, I will help ensure your medical wishes and needs are being met. I am here to ensure you receive appropriate and compassionate care that is in line with your values and end of life care plan. I am your advocate and here to support YOU.
Reiki is a Japanese form of energy healing. Through a palm-healing technique, universal energy is transferred from the practitioner to the client that aids in emotional and physical healing. Reiki is proven to be useful in the dying to help alleviate pain and lessen anxiety. This service can also be provided to loved ones and caregivers.
Mind, Body, Spirit Release
Mind, body, spirit release is a form of energy healing that helps you identify and release blocked emotions, trauma, limiting beliefs and more that are imprinted in our subconscious. Using muscle testing and a cold light laser on specific meridians of the body to help calm the nervous system and open up the body's energetic flow to allow proper release and healing. This service can also be provided to loved ones and caregivers.
We all grieve differently and require different forms of support before, during, and after the dying process. I am here to help provide this support to not only the dying, but to loved ones and caregivers in whatever capacity that entails.
Preparing written word on how we want ourselves or loved ones to be remembered can often be difficult. Together we will walk through memories, celebrations, and meaningful events to create written word that can sincerely depict being and life here on earth for a beautiful remembrance.
Legacy and Celebration of Life Projects
We all leave a legacy behind, this isn't optional and our legacy can encompass so much more than how we die. Together we can co-create a creative legacy project that beautifully honors your life or life of a loved one.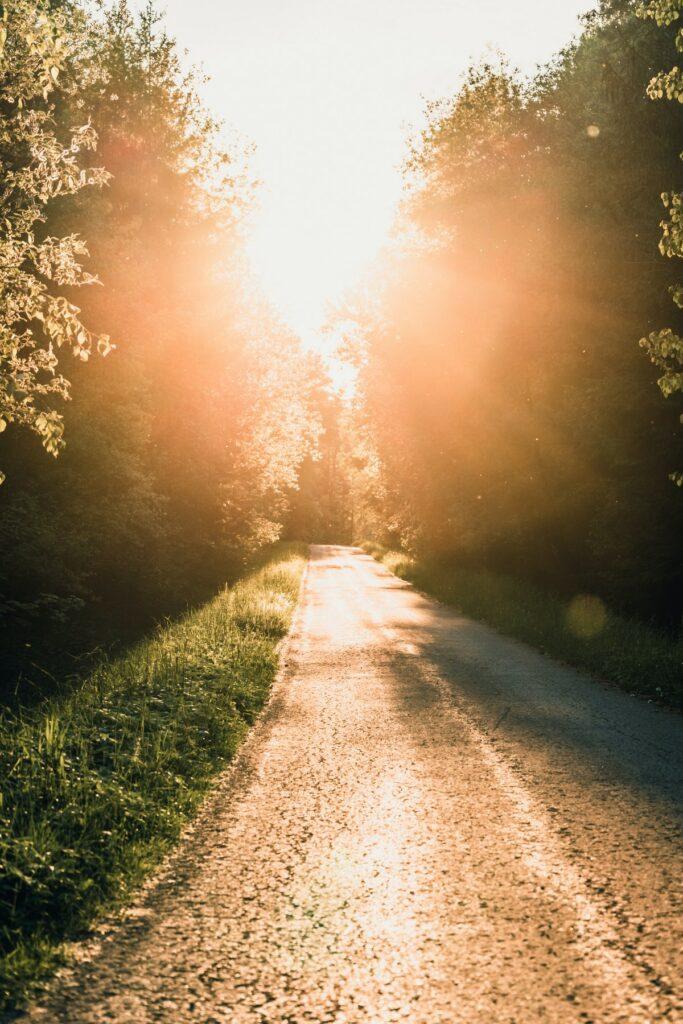 Direct medical care

Medical aid in dying

Legal consulting