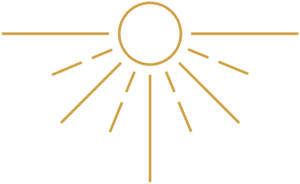 Welcome to The Light Hereafter.
My name is Jenna, End of Life Doula, and founder of The Light Hereafter.
Working in healthcare for almost 20 years and as a nurse for the last 10 years, I have worked with death and dying substantially.  What I do know is this:  As a culture and as a country, we need to provide better death care.  
There should be as much focus, emphasis and dedication to death and dying as there is with birth, hospitalizations, wellness, and preventive care.  
Death, along with birth, are the two most sacred events in our lives and yet death is not talked about nearly enough.  In fact, death is what people fear the most.  I want to help change this.  I want to create a culture where we see death as a beautiful, engaging experience between the dying, our loved ones, our spirits and the earth.  A time of reflection, purpose, beauty, and peace.  Not only creating an environment where we take part in our own deaths, but creating a life that we no longer fear the end of it.
This is my passion and my purpose.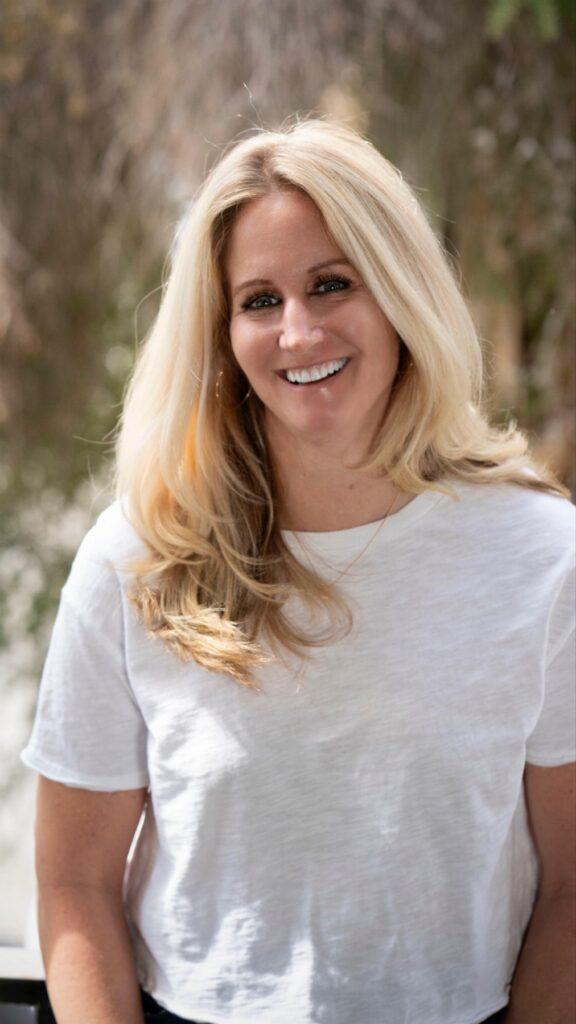 The Light Hereafter's Mission:
The Light Hereafter is here to provide a grounded presence, advocacy, peace and ease to those during their sacred walk to the end of life.
What The Light Hereafter Offers:
A holistic approach to end of life care.  I work together with end of life clients, loved ones, hospice/medical services, and caregivers to help ease the transition that most aligns with the clients needs and wishes.
Together we will design an end of life plan specific to each individual encompassing all aspects: mind, body, and soul.